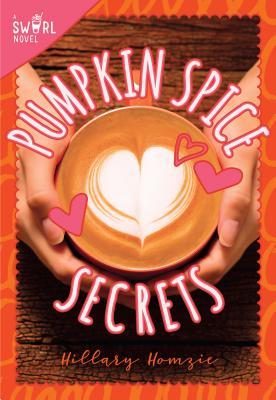 Just as Maddie picks up her favorite pumpkin spice drink from the coffee shop counter, she spills it all over the cute guy standing behind her! Luckily, her embarrassment evaporates into a crush when she starts chatting with him -- his name is Jacob, and he's just starting in her grade at her middle school.
But before Maddie can tell her best friend Jana about him at lunch the next day, Jana announces her huge new crush -- on the same guy! Maddie doesn't want to cause trouble, so she keeps her feelings hidden. Jana will get over her crush soon, right?
Add major school stress to Maddie's secret, and it's a recipe for disaster. Can she keep her cool and work things out with both Jacob and Jana before it all turns into a total mess?